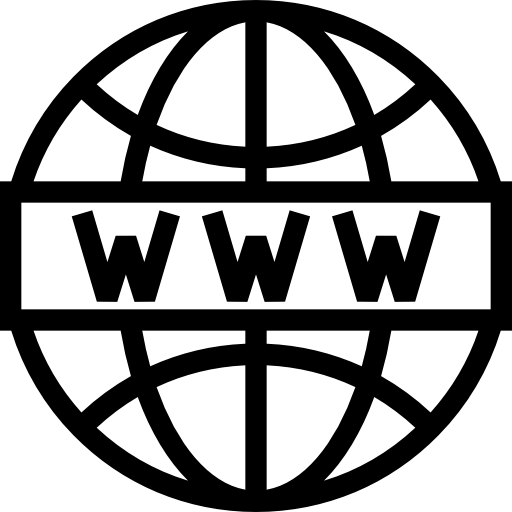 Domain Names
We offer cost effective domain name registration services for most TLDs (Top Level Domain). We are Nominet channel partners for the .uk namespace. We also offer forward and reverse DNS services.

WordPress
WP (WordPress) is an open-source content management system that allows clients to design, manage and publish their website content easily and intuitively. We offer WP managed hosting and design services.

Web Hosting
Our web hosting services range from fully managed services, self managed hosting, to your own dedicated web server where your site is the only one on the server. All our web servers are owned and managed by us.

Email
All our standard web hosting packages come with email, but we can provide standalone email accounts too. Our email services are hosted on our own servers and we offer the industry standard POP/IMAP protocols.

Microsoft 365
We are resellers for Microsoft 365 services. We can offer the full range of 365 business options. If your business uses Microsoft products, 365 provides a cost effective solution empowering your users to work anywhere.

Virtual Servers
As we own and manage our own hardware in multiple datacentres in the UK, we can offer high quality VMs (Virtual Machines) from single CPU, 512MB systems upwards.

Dedicated Servers
A dedicated server is a physical server where all the resources of one machine are dedicated to a single user. Our dedicated servers are built to order, so talk to us about your requirements.

Colocation
Got your own server and need it hosting in an environmentally controlled datacentre on a high speed network? We offer space from 1U upwards.

Voip
VoIP (Voice over Internet Protocol) is a digital phone system. We operate multiple VoIP servers for redundancy. In 2025 Openreach will switch off the old analogue phone system, get VoIP now to get ahead of the game.  

Fibre Installations
We have been working with fibre for 30 years. If you have any requirements for fibre installations do get in touch. Singlemode, multimode, splicing, blowing… You name it we can do it.

Data cabling
Fibre or copper, we can install cable runs in residential and industrial premises. CAT5e, CAT6, CAT7, terminated in individual boxes or patch panels mounted in racks, we can offer a complete professional service.

WiFi installations
Offering high end residential installation services, we can ensure every room has full WiFi coverage. We prefer Ubiquiti Unifi WiFi 6 devices for the best service and to future proof the installation.

Leased lines
We are an Openreach partner and can offer dedicated fibre connectivity, or leased line, anywhere in the UK. Our minimum speed is 100Mb/s but we always install a 1Gb/s bearer to future proof your premises.

Rural Broadband
If your business is located in an area where broadband is more like narrowband, if you are still using ADSL or your VDSL service is too slow, talk to us about upgrading to a faster service. Depending on your location we may have several options to offer you.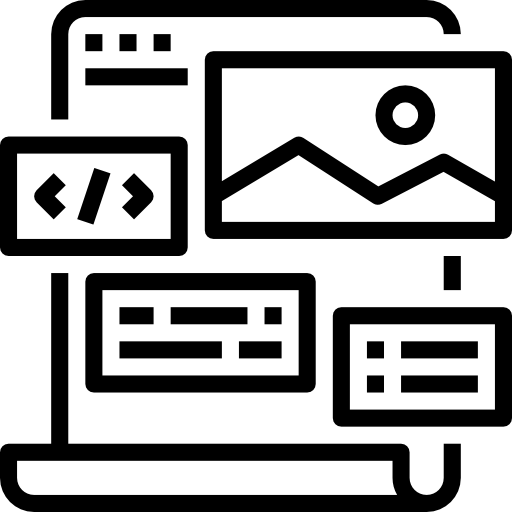 Website design
Our in-house web design service can take your idea to fruition and create a great looking website for your business. We fully optimise all our website designs for the search engines, so it looks good and performs too.

SEO services
SEO (Search Engine Optimisation) ensures your website is indexed properly in all the major search engines so your prospects can find you easily. We offer both on-page as well as off-page optimisation services. We can manage your social media feeds and create fresh, relevant content for your website.

Programming services
We have expertise in all the major languages. Whatever your programming requirements discuss them with us and let us quote for your next project.