We are a UK based ISP (Internet Services Provider), our base of operations is High Wycombe, Buckinghamshire. This is where we carry out our web design and programming services, as well as monitor and manage all our remote servers.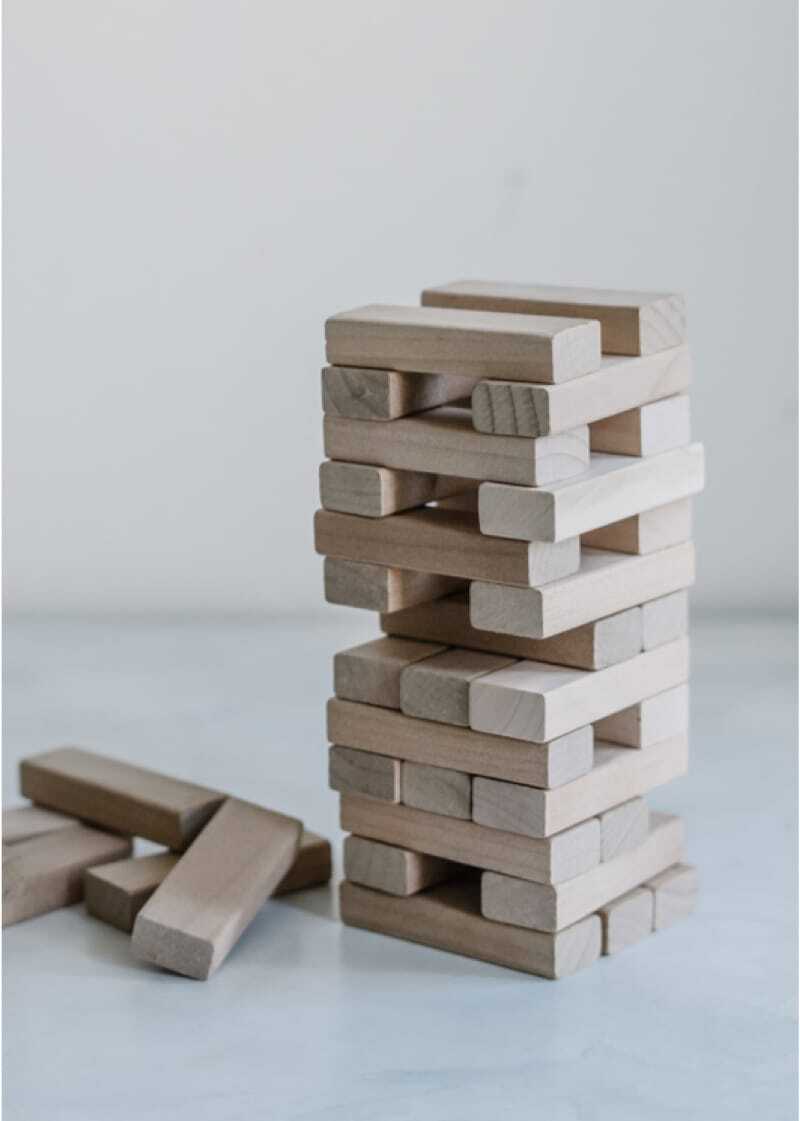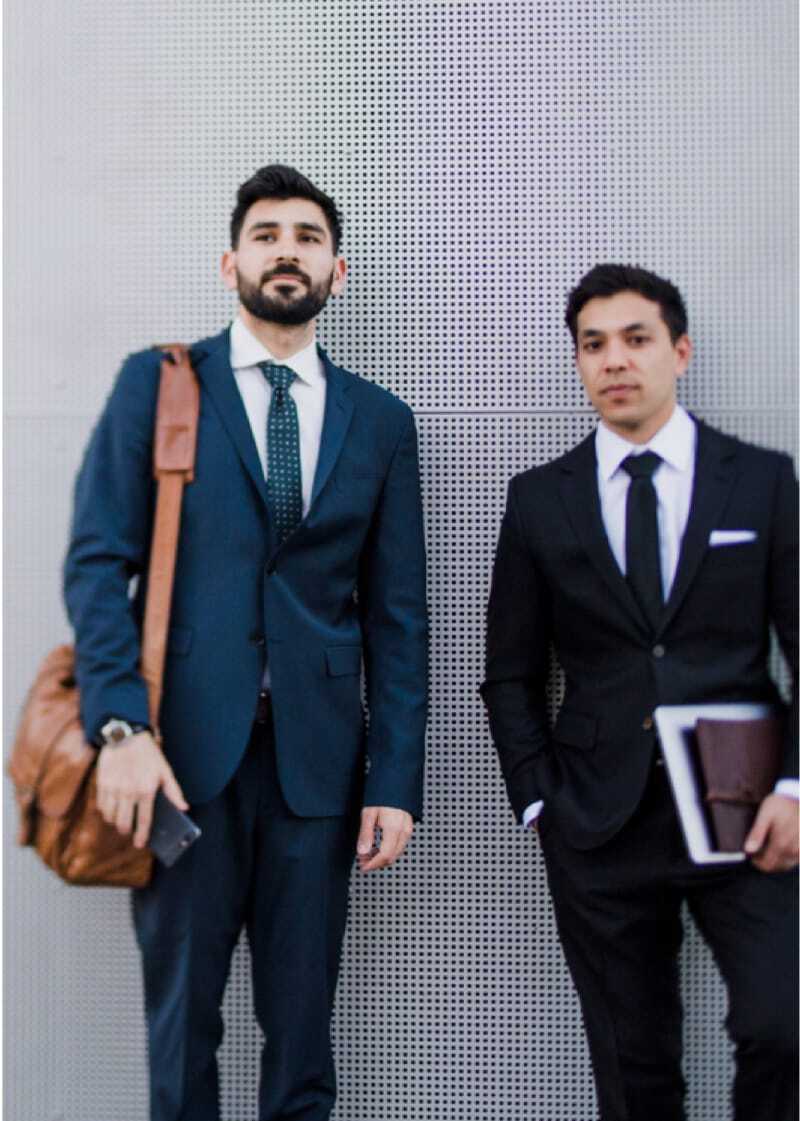 We operate a cloud service, both for our in-house services as well as providing our customers with Internet services. This enables us to quickly provision new services and helps maintain our high availability by replicating all our services on multiple, redundant systems in our cloud allowing us to very quickly replace a service if there is either a hardware fault or network outage. It also means we can provide zero downtime during maintenance and upgrades as we simply migrate the services off one physical server onto another whilst we carry out the maintenance.
We have been in the ISP business now for over 30 years and pride ourselves on providing a friendly, approachable yet professional service to our clients, whether we are designing a basic website for a local school, or providing programming services to a multi-million pound corporation.
Our aim is to respond to all customer requests within one working day, you can contact us for anything by using the contact us page on this website.
If you have a complaint, or need to report any form of abuse, this includes domain abuse, network abuse, denial of service attacks, etc, and you have reason to believe the abuse originates from our network or one of our clients, then please use the contact us page. We aim to respond to your report within one working day to confirm receipt, we will then look into the issue and report back to you within 5 working days.