Search engine optimisation (SEO) is the service that is offered by a marketing agency to help a company in improving a website or web page. Search engines increase the quality and quantity of organic traffic. Successful SEO refers to a web page that will be more likely to appear higher on a search engine results page. The most popular search engine is Google, there are also other search engines which include Bing, Yahoo, DuckDuckGo, etc. All of these search engines have their own unique algorithms for crawling websites and web pages.
A company hires an SEO service provider to improve organic Google search result listings for relevant keywords. Search Engine Optimisation (SEO) is at the core of what we do at Website depot or web pages. SEO let's focus your efforts on the target audience whom you want to visit your website by influencing the position of a particular website in search engines. This practise aims at making the website more visible to web visitors. Search Engine Optimisation (SEO) affects the unpaid or inorganic search results.
There are a variety of SEO services to help websites in achieving higher rankings in search engines. Types include; Technical SEO, On-page SEO, Off-page SEO, Organic SEO, Local SEO, Voice SEO, Reputation Management, and Search Engine Marketing.
If you are looking for quality SEO services then don't forget to visit us. We have a crew of SEO experts who provide FREE strategy sessions to business owners or individuals who are looking to enquire about the impact of SEO campaigns on the bottom line. We deliver SEO-friendly websites to our clients. To attract the target audience to your website, you have to apply a particular set of relevant keywords. And for this purpose, our highly skilled team analyses your industry to rule out the strongest keywords to assist you.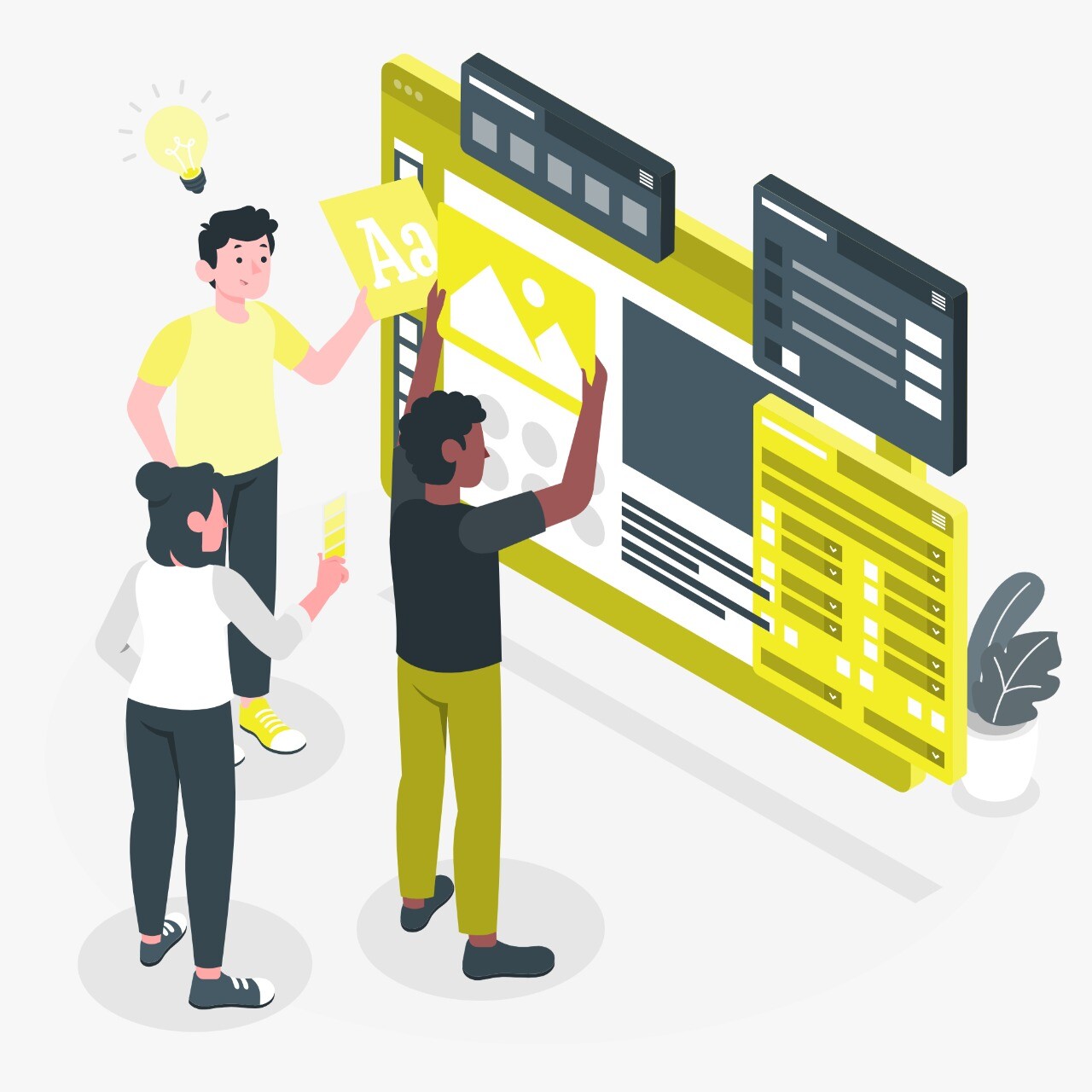 Our team involves the clients while deciding what keywords are most suitable for them to use for their website to generate the most online traffic. Moreover, we have copywriters in our team of SEO experts who offer SEO content that can improve the ranking of your website or web page.

SEO audit
It refers to the process of analysing how well a web presence relates to SEO best practises. We take an in-depth look into the organization's current strategy to analyse where the company excels and where it needs to be improved. We audit the website features to cheque search engine results page ranking.

Competitive analysis
We research online and offline competitors to adjust a company's SEO strategy accordingly. It helps in ranking websites and web pages on search engines.

On-page Optimisation
In On-page optimisation, our main focus is on user experience and optimising content for relevant keyboards to rank your website high in search engines.

Off-page Optimisation
In off-page Optimisation, our main focus is on building links from authoritative and relevant sites. It drives traffic back to a company's website.

Monthly Reports
We provide detailed monthly performance reports to update you on how our implemented SEO strategy works.