Microsoft 365 is the complete and secure collaboration and cloud productivity solution which has an integrated experience of apps and services available on the market. It provides everything you need for your business to function such as instant messages, business emails, video conferencing, calendar, and file-sharing because of its familiar products including Word, Outlook, Excel, and PowerPoint.
Microsoft 365 software doesn't need to download or buy the next version of Microsoft, as it's in the cloud and always updated. Microsoft 365 has a high compatibility for both Mac and PC. Computers that are running Windows 7, Windows 8, and Windows 10 or the next version of Windows can use Microsoft 365. But the Windows XP, Windows Vista, or earlier versions are not supported. It may be due to product functionality and feature availability that may vary on older system hardware.
The desktop version of Microsoft 365 has two significant benefits including cloud syncing and automatic updates. Microsoft 365 is a cloud-based service so every time you do something, it automatically syncs. Moreover, desktop versions don't need to buy Microsoft 365 again like the downloaded version because they are not automatically updated and have to purchase the latest version over and over again.
If you are looking forward to Microsoft 365 services, we are here for you. We have the most experienced and technology expertise that helps you to transform your workforce into a high-performing organisation. Our top-notch team practises Enterprise Collaboration which has the main focus on the implementation, adoption, and extension of Microsoft 365 services to create a modern, productive, and enjoyable workplace that is aligned with your organization's goals.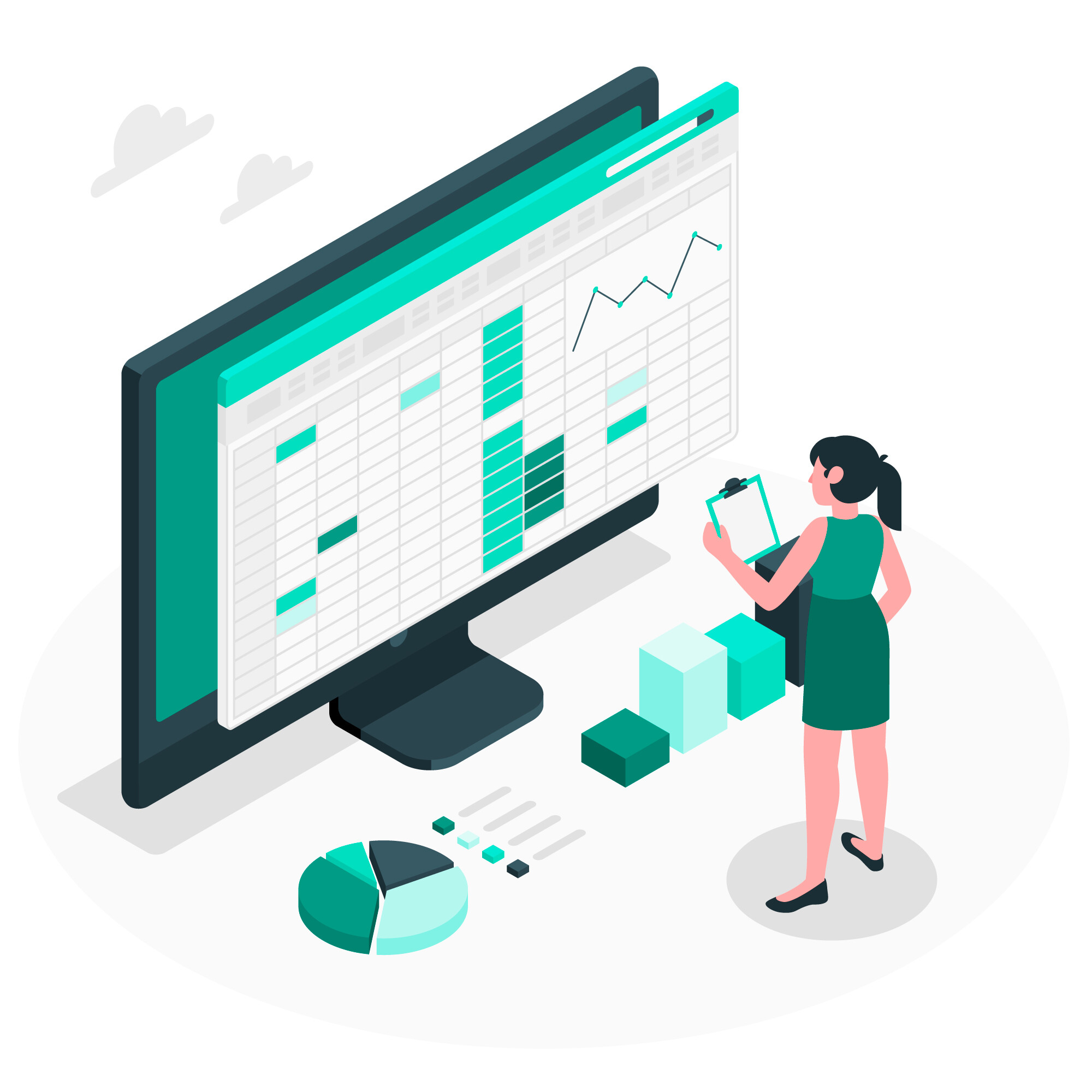 As one of the Microsoft 365 services providers, we have the experience, process knowledge, and technology expertise that gives our clients the best course of action to protect their information assets. We have proudly earned high competency in providing Microsoft 365 services. Our team is an expert in developing, delivering, and supporting Microsoft 365 services using the latest technologies. Our holistic strategy makes us a world-class Microsoft 365 services provider. We provide the secure, compliant, manageable, extensible, and always up-to-date Microsoft 365 to our prestigious clients.

More productive
We take pride in delivering a robust collaboration solution that meets the needs of your organisation. Moreover, it also enhances the productivity of the business.

Updated Microsoft 365
We provide our prestigious customers with updated Microsoft 365 services on both desktop and online. Our top-notch quality services are seamlessly compatible between Mac and PC for multi-platform teams. For easy storage, collaboration, and access on any device, our team provides integrated Microsoft 365 with OneDrive which updates automatically.

Security; You Can Trust
We truly understand the need for data and device protection. For the protection of your sensitive data, our team works hard to make a clear strategy of innovative security and proactive monitoring which surely works to protect your sensitive data and meet compliance obligations. Our Microsoft graph uses machines to infuse intelligence into each application.