A dedicated server is the one physical server where all the resources of one machine are dedicated to a single user. It is like a website hosting environment that provides the highest level of resource allocation m, privacy, and control. A dedicated server is completely different from a shared hosting server, so users get full access to configure their server any way they want without affecting the actions of other users.
Dedicated server hosting is designed to provide total isolation, control, and security for heavy, mission-critical workloads. The primary benefits of a dedicated server include control, privacy, and guaranteed resources. As the dedicated server is not shared with any other user, so its performance is stable and predictable. Dedicated servers are often the best option for websites having high traffic of customers.
If you are looking for dedicated server hosting services then browse us for the next level services. Our highly skilled patrons have years of experience in providing dedicated server hosting services. They also help you in choosing the right dedicated server which meets your expectations.
Dedicated server features
Server management options
A dedicated server allows you to manage it exactly how you like. There are three management options including; User-responsible Basic or Complete. You can also decide how much control you want.
A dedicated server gives you a feeling of extra security via stable connectivity for any website or application. They are routinely monitored for any server issues.
Today's Dedicated server forgot costly downtime or slow loading speed. They are optimised enough.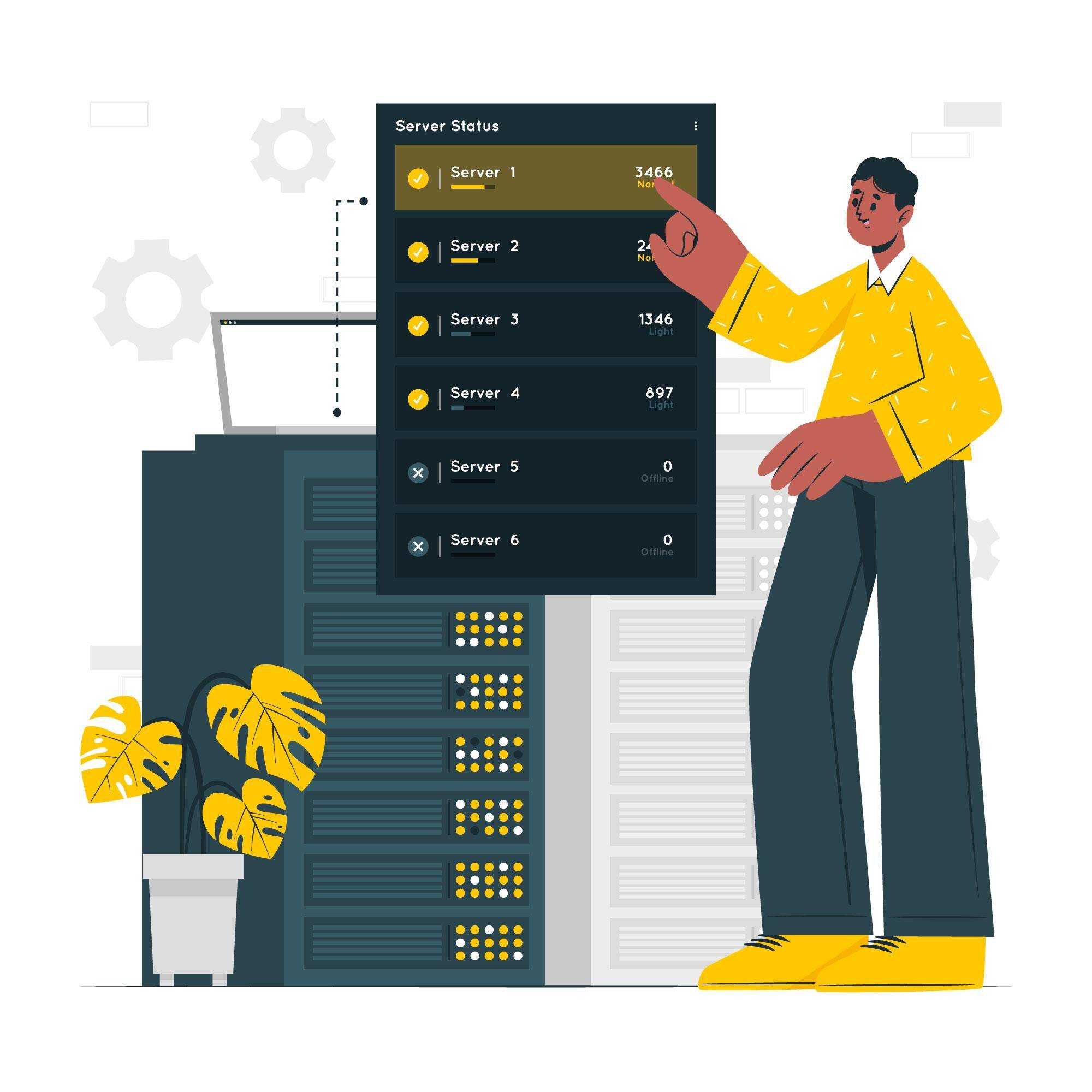 Privacy and security system
Your online privacy and security system come first for us. Our team will always support the rights of individuals and customers. It includes our mission to take care of your sensitive data.

24/7 customer support
Our technical expert team provides 24/7 customer support and is ready to answer any queries. In case of emergency downtime, they'll even perform software checking and provide support. This service depends on the server management type that is selected by the customer as per his needs.

Datacenter-powered reliability
Our dedicated server hosting services from enterprise-level processors to ECC memory enables clients to count on the highest of standards and relax in the safest of hands. This surely contents them with our quality services.

Configuring servers
Our dedicated servers are configured with root access and are best suitable for high-traffic websites, business and website applications, content streaming, podcasting, machine learning, big data storage, and infrastructure virtualization. Our dedicated server also allows you full management control over its configuration and installations with the highest level of access as well as complete freedom over its usage.