Copper data cabling refers to the copper ethernet data cabling that interconnects servers to form the communication network. Copper data cabling forms the backbone of the network and is constructed in such a way to either carry voice or data.
Copper data cabling is categorised into various categories including cable's performance, whether it is shielded, and its maximum speed at 100 metres. Although there have been major improvements made in wireless technology over the past few years, most of the office networks still rely on copper data cabling.
In the early days of networking, coaxial cables were used which were bulky and stiff and leading to difficulties with installations so they were replaced by twisted-pair cables. The twisted-pair cables are far thinner and flexible. They can also be used for other functions besides networking such as telephone connections.
Copper data cabling is permanently installed in the building like the electrical wiring, it is designed to be generic to support a wide range of applications. The most widely adopted application is Ethernet. For network infrastructure, copper data cabling is a very solid foundation. As it is a cost-effective and reliable solution that allows you to benefit from high speeds and durability.
There are different types of copper data cabling with different categories including Cat5 cable, Cat6 cable, and Cat7 cable being suitable for different applications, speeds, and quality.
If you are looking for additional network outlets, or are looking to flood wire a new premise then visit us. We know that today's business relies on efficient communication systems for networks, telephony, and ICT systems. We are a multi-disciplined installer of infrastructure solutions that deliver a comprehensive range of structured cabling, CCTV, AV, and other technical installation services.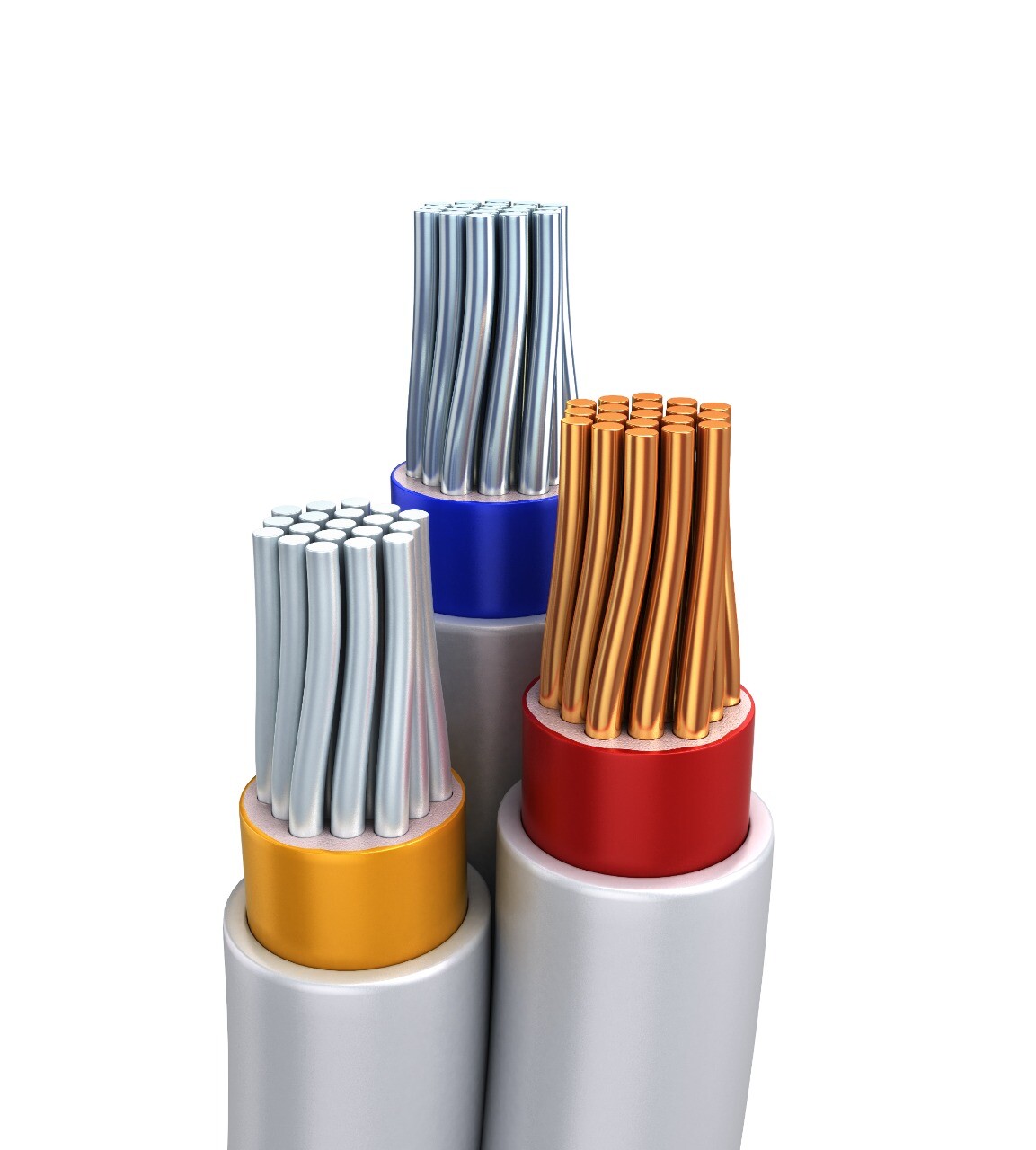 We deliver high-performance cabling solutions that adhere to established standards and practises. We have a highly trained crew especially in tune with telecom. When you hire us, we, first of all, take into account your requirements including the infrastructure of your premises, the equipment, and the products you need, your immediate concerns, and the future expectations of your communication system. It determines scalability and technology flexibility to our professional expertise.

Offers reliable, high-speed data transfer and connection
We offer highly reliable copper data cabling services to our prestigious clients that have high-speed data transfer and connectivity to meet their expectations. Our copper data cable has high ductility.

Good stability and corrosion resistance
We offer top-notch quality copper data cabling services that are highly resistant to oxidation and corrosion. These features enhance the functionality of the copper data cabling.

Anti-fatigue
We deliver anti-fatigue copper data cabling that highly resists breaking after repeated bending. This feature of our copper data cabling satisfies our clients.

Budget-friendly
We take pride in offering top-rated quality copper data cabling services in the competitive market at a very affordable and reliable rate. Our portfolio is enough to gain the attention of the clients towards our bespoke services specifically to ensure the clients that their needs are fulfilled.