A colocation hosting service is very similar to dedicated server hosting services in a lot of ways to upgrade your website and its resources. But colocation hosting is more secure and reliable than dedicated server hosting.
Colocation hosting has one notable exception that in colocation hosting you have to buy or rent all of your software and hardware. For colocation hosting services, the customer must have the physical server-one that they own. It provides a third-party environment that is suitable for big sites with high-traffic web companies.
The companies who don't yet have the money to build their own data centre for their business, colocation hosting is a favourite startup hosting setup. Because of its hardware, colocation hosting gives much more security, flexibility, and complete control. Moreover, you can configure it however you want. It gives the benefits of having gear in a highly secure environment in which climate is controlled and backed up by generators if the power goes down.
Colocation hosting costs more than normal hosting because of very high bandwidth. It saves money if your business needs to run very high bandwidth as these charges are usually covered in the hosting service package.
If you are looking forward to world-class colocation hosting services, then browse us. Our team provides a reasonable facsimile of enterprise-level hosting and on-site support to our clients.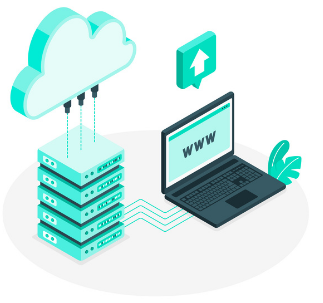 High bandwidth and low latency
We provide clients with the flexibility to burst to higher bandwidth levels to accommodate high traffic. Bandwidth costs are significantly reduced as the data spikes are distributed over time across numerous users.

On-premises monitoring
Our expertise provides security professionals to monitor the premises 24 hours a day. Moreover, they also control who has access to the data centre.

Unlimited power
We offer such power protection that is unrivalled to large business companies. It includes redundant power lines, on-site backup generators, a combination of multiple power grids, and excellent maintenance practises.

Advanced climate control systems
For optimal efficiency, we give such colocation hosting which has perfect temperature and humidity facility. This facility tailored climate control systems.

Live to monitor an equipment
Our IT professionals monitor equipment constantly to ensure that they perform optimally. We take special care of client's equipment and use modern technology to maintain equipment.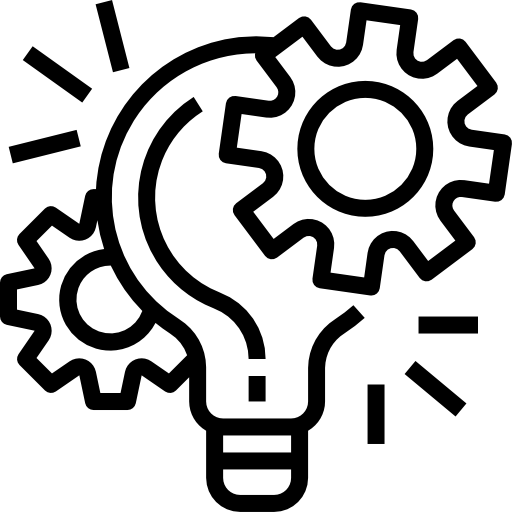 Better management
For better management, we provide elite services to our clients. Our portfolio surely contents you.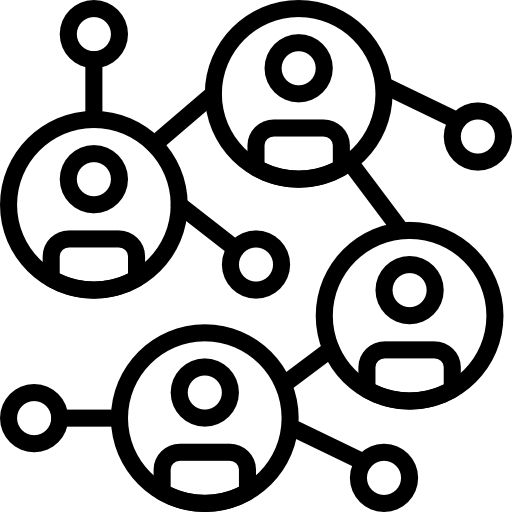 Better connectivity
Our colocation hosting provides fully redundant network connections ensuring that customer's business-critical applications always run uninterrupted. This will amaze you.

Improved network security
We provide top-notch network security which includes; latest firewalls or IDS systems to detect and prevent unauthorised access to our client's business.

Room for growth
Our colocation hosting allows clients to expand their infrastructure to fit the needs of their business growth without having to take on expenditure.

A step toward cloud migration
We provide such colocation hosting, a smooth transition that allows you to move equipment to an offsite facility. We better understand that smooth cloud transition needs increased capacity and performance.